Balls!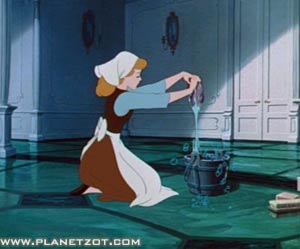 It's that time of year again. Just 6 weeks in which to come up with evermore fabulous and original raffle prizes. I have no idea how I got roped into this. Every year I vow it will be the last time, that my schedule is already full enough without having to take on responsibility for raising the spirits in an attempt to raise even more dosh for charity. This is my 5th consecutive year.
I don't have any signed and framed Shearer or Newcastle United shirts, nor a tea-towel signed by the entire Emmerdale cast yet. I've got an autographed Mitch Benn CD and some IKEA meatball vouchers so far. I'm going to have to do some serious blagging if I am to pass muster with the Raffle Police ( aka Winterton Lions' Wives).
Collecting decent donations is normally the least of my worries. There is always the stress of having to sell spare tables or fill empty places at last minute but that is nothing compared to the major problem. How to find a date willing to accompany me. Only a couple of years ago, I was on the point of placing my
spare ticket
on eBay rather than be the only girl with an empty seat beside her.
Every year a new problem presents itself, unexpected and quite brilliant in its ability to mutate and defy conventional methods of prevention. I've got the whole ticket sales thing off to such a fine art now that I have sold ALL of them a full 2 months early. Paid up, printed and delivered. There's even a waiting list. The
venue
is booked to capacity. I don't have to worry about being unaccompanied. I just have to work out where I am going to sit. I really have sold ALL the tickets. Friends normally in my party are having their own already-full tables. Each assumed I would be sitting with another. There's no room for me and I didn't save myself a place, wrongly assuming I could just squeeze in an extra table. I may have to resort to taking a deckchair and a cushion-bottomed tray. I have an idea how Cinderella felt.